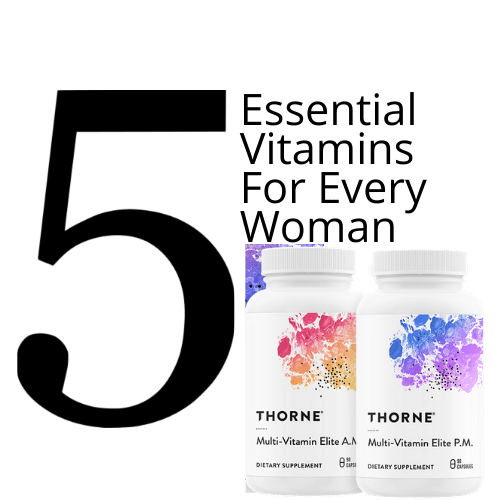 5 ESSENTIAL DAILY VITAMINS every woman should be taking
Vitamins and Minerals play a crucial part in supplementing the body with the nutrients that we would normally obtain from food. When these foods are not readily available or consumed in adequate quantities, supplements fill in the gap, but with the numerous choices in the market, it can be confusing to decide which to pick.
The 5 vitamins A,B,C,D,E are crucial vitamins necessary for supporting the female body functions at the foundation level, and we explain why we prioritize them below.
Fat-soluble, Important for eyes, Teeth and Skin, the reproductive system and Boosts your immune system.
complex vitamins, necessary for energy production at the cellular level, improve brain activity, help with iron absorption
popular water-soluble ascorbic acid is an anti-oxidant, critical for growth & maintenance of tissues, bones & cartilage
often overlooked,  Vit D is derived from the sun, and  is critical in optimizing our immune system and producing plenty of energy
Another Fat soluble vitamin, another anti-oxidant, & immune system booster. Helps fight off infections and damage to the cells
provides the protein mechanism the body uses to form blood clots, that heal wounds and bruising & bone growth